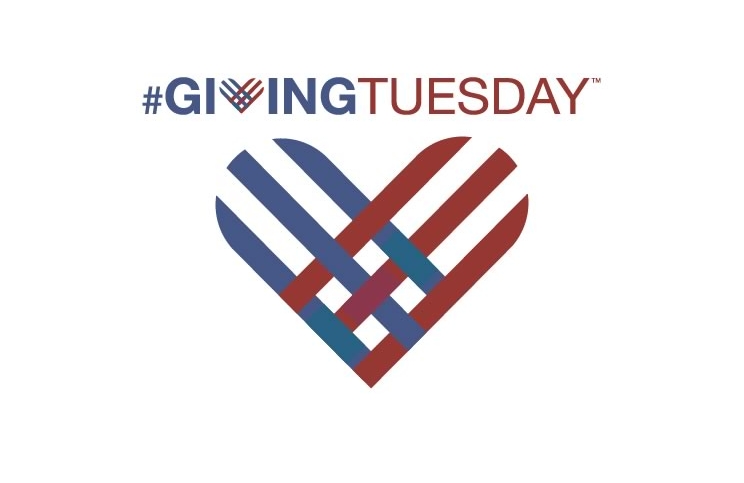 Giving Tuesday
was created as a way to balance all of the spending happening on Black Friday and Cyber Monday. The Bill & Melinda Gates Foundation made
a list of their four favorite places to give donations
. Consider using social media to spread the word (
@GivingTues
and #GivingTuesday for those on Twitter).
We plan to give our annual contributions to
WBUR
,
Mass Audubon
, and our annual rotating donation to promote
girls' education
(this year we chose
the Malala Fund
). What's your favorite charity? Leave it as a link in the comments to give everyone as many choices today as possible.
Image credit: Huff Po.