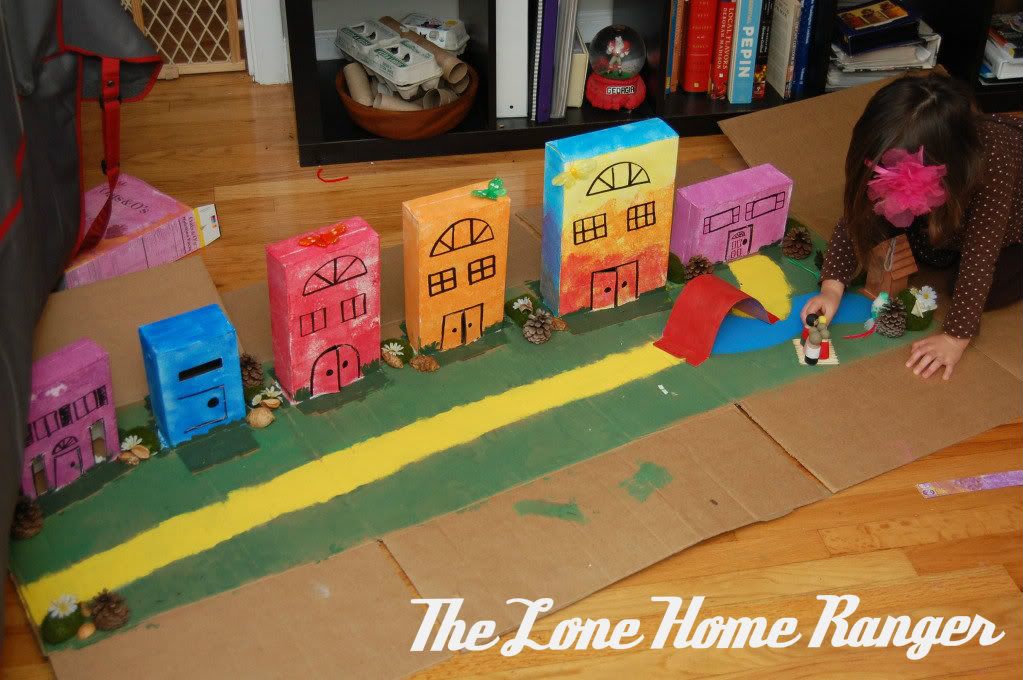 Hey y'all, I have some fun news. I have a
guest post up at hands on : as we grow
today! I am super excited to share it with you and not at all ashamed to boast about it. I've mentioned previously that
I'm not the crafty sort
, but I am proud of how this craft project turned out. I've you've got a minute, go check it out and leave a comment letting me know what you think.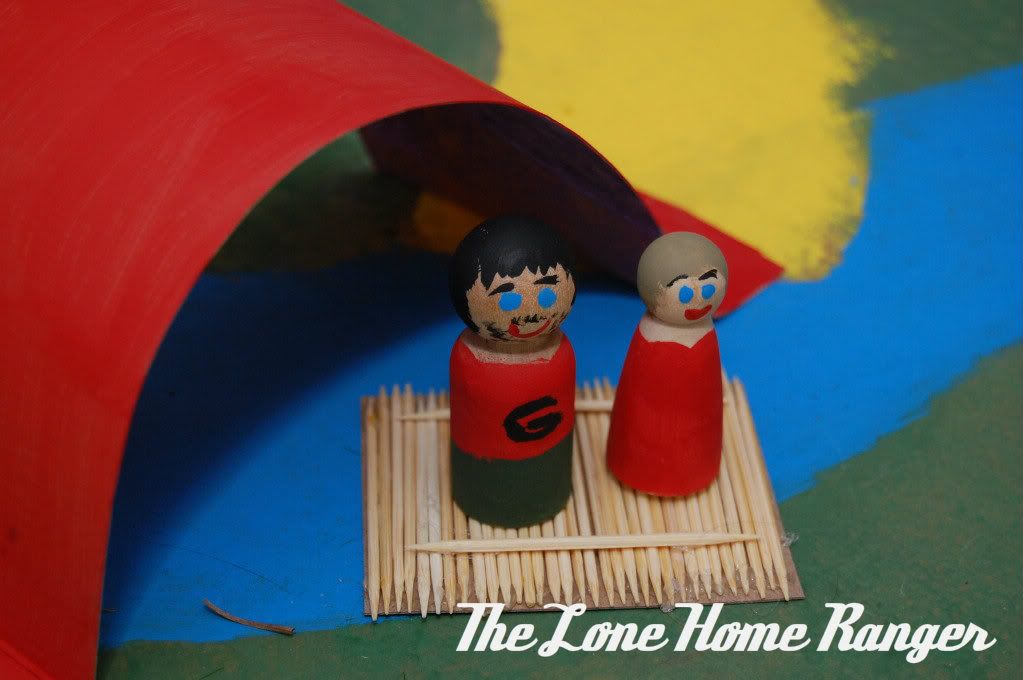 Me and Nate on our little love raft. Do you like his super G and scruffy beard? My hidden artistic talent at work.
Editor's note: This post (linking to guest post at hands on : as we grow) is part of Show & Share Saturday.